Box for bottles (K5)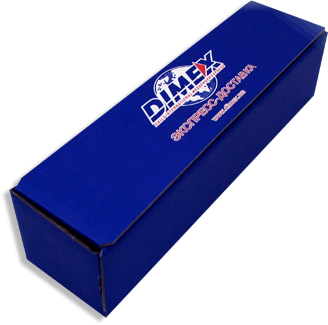 Internal dimensions, (mm)

338х93х94,5

External dimensions, (mm)

365х100х100

Dimensional weight, (kg)

0,9

Safety providing means

- The box construction provides braced (double) walls;

- each box is equipped with special shockproof polyethylene bag and foam layer;

- each box is stamped with seal, which has unique number.

Service, which requires such type of packing

Express delivery

Cost (rub). without VAT

You can get acquainted with the cost in the Calculator.